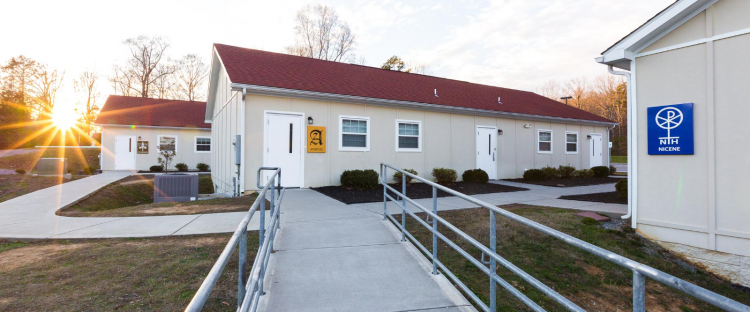 Paideia Academy is reopening for the 2020-2021 school year on Monday, August 3, 2020.
Congratulations to our Class of 2020 graduates! Learn more about these students or watch their graduation ceremony here.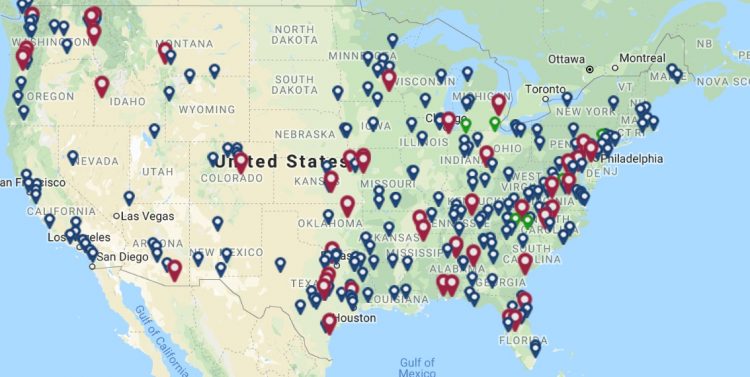 Do you wonder why Paideia is different? Our school is part of a growing movement to recover classical Christian education.