M-F 8:00 AM–3:00PM  |   865-670-0440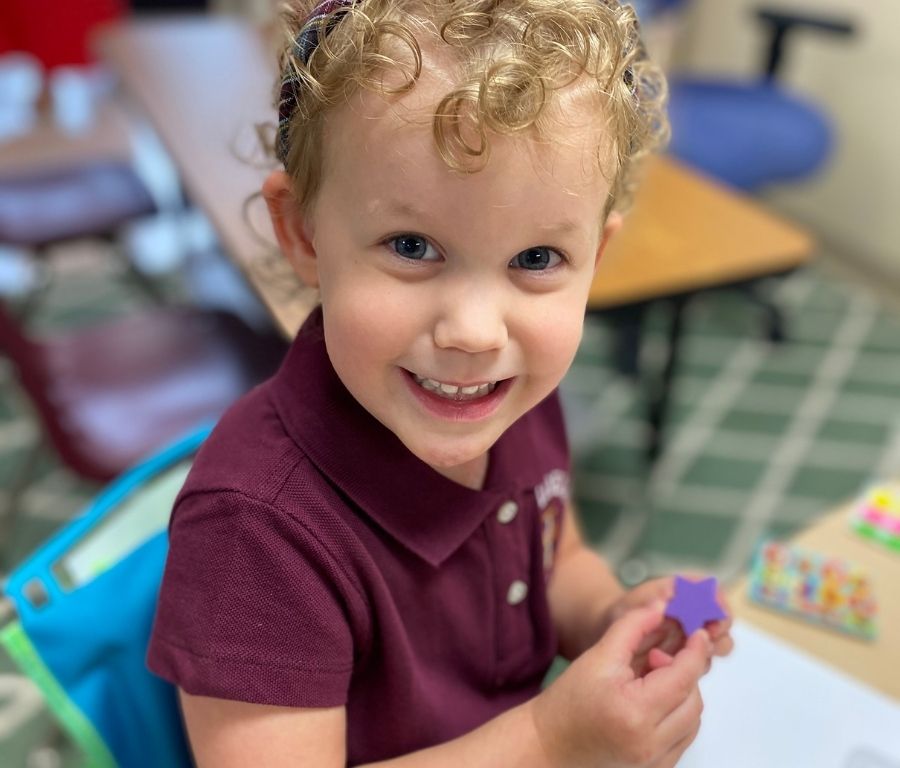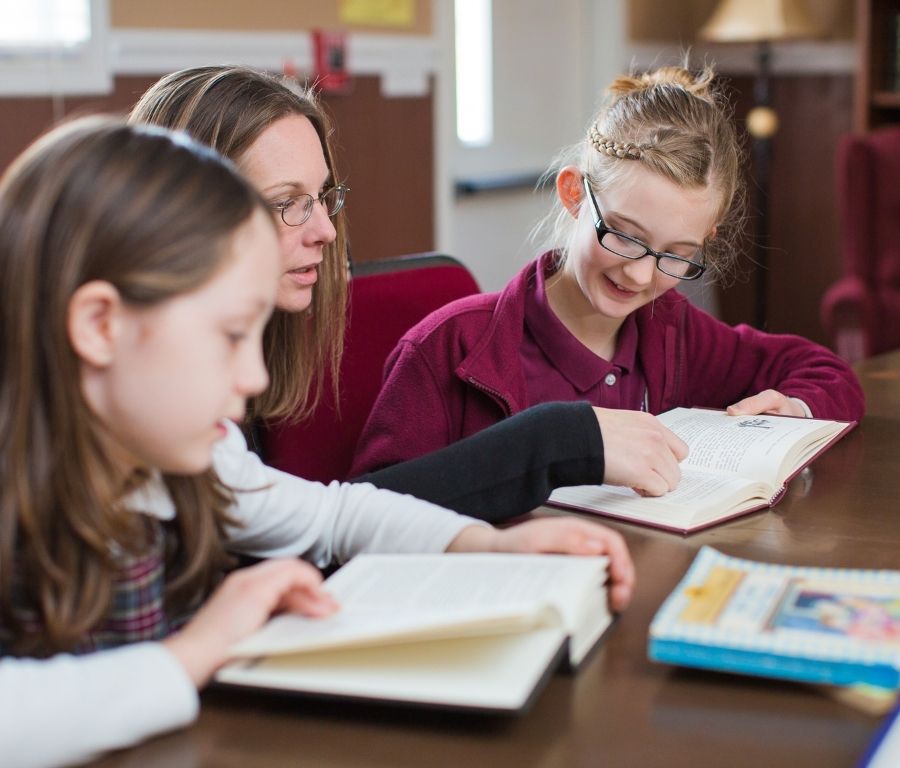 WHY CHOOSE A CLASSICAL CHRISTIAN SCHOOL?
CHRISTIAN WORLDVIEW
At the heart of our school and its culture is a desire to nurture your child's relationship with Jesus and integrate all learning through the lens of God's Word.
CLASSICAL METHOD
Your student will be educated in the tradition of the seven liberal arts, being equipped with the ability to reason and communicate well through the tools of learning.
PARENT INVOLVEMENT
We consider ourselves an extension of your family unit. Our program is structured in such a way as to foster and support the values and beliefs you are teaching at home.
VIBRANT CULTURE
Teachers and students build lasting relationships as they are encouraged to love God with all their heart, soul, mind and strength and to love their neighbor as themselves.
IS PAIDEIA ACADEMY RIGHT FOR MY CHILD?
Paideia Academy is part of a growing movement concerned about the modern weakening of faith and withering of education. As a classical Christian school, we seek to educate students with a challenging program in a Christ-centered culture, where they find that the roots of their faith continue to deepen as they mature.
Since 2004, Paideia Academy has experienced steady growth and success in equipping servant leaders who love God and love learning.
This might be a great fit for your child if:
If this list describes you, we invite you to
COLLEGES OFFERING ACCEPTANCES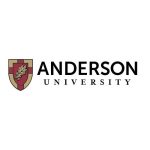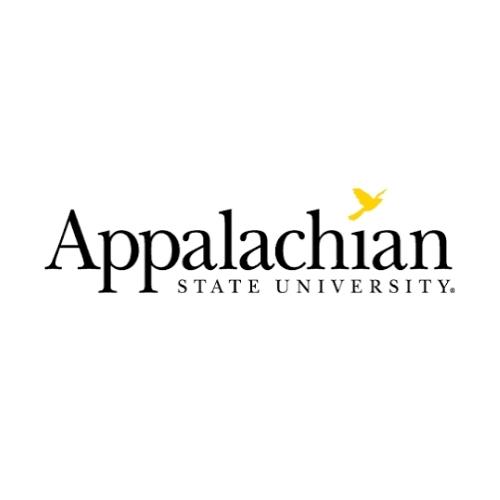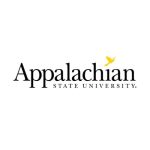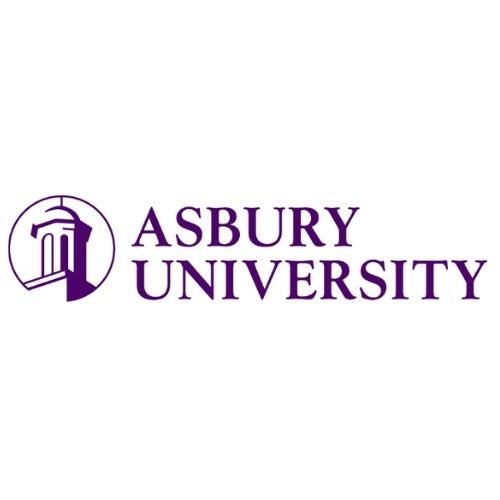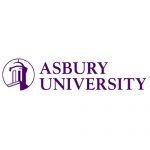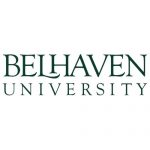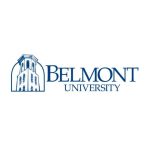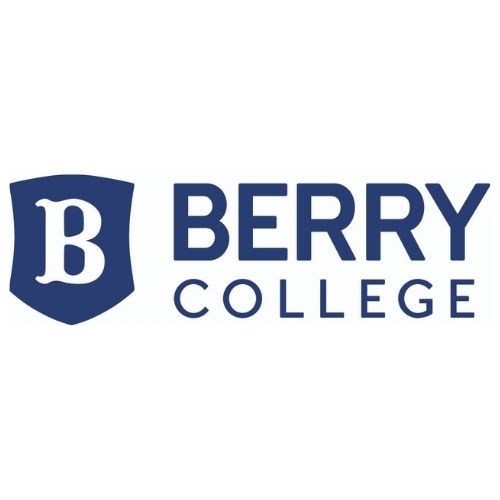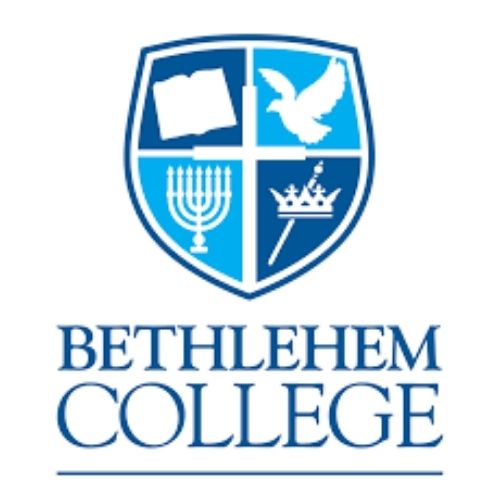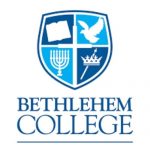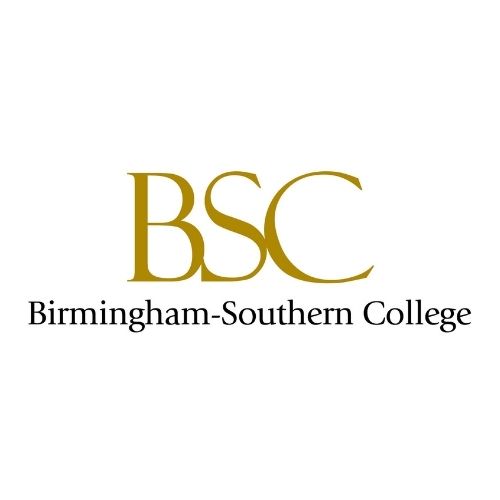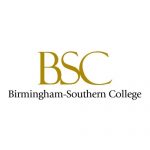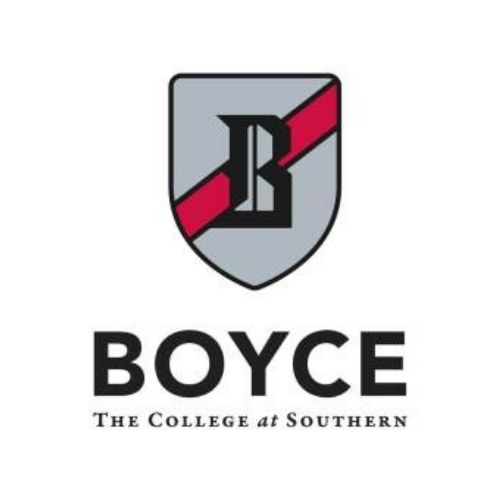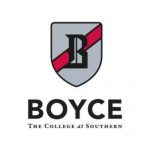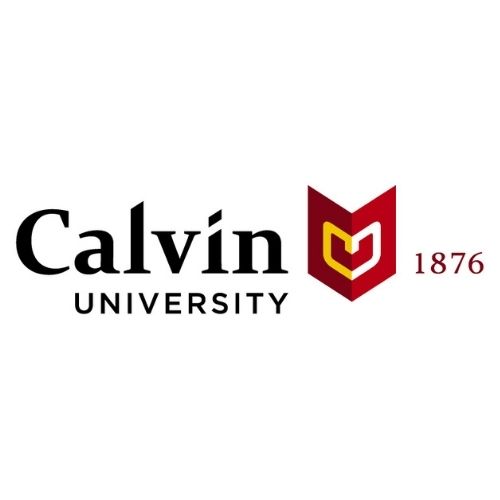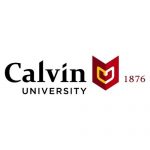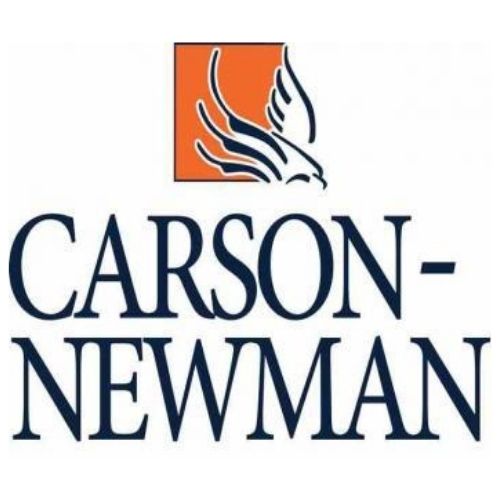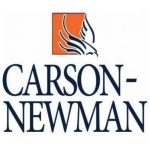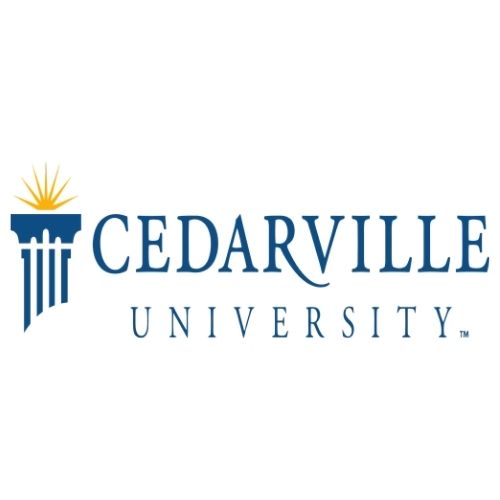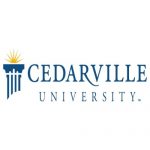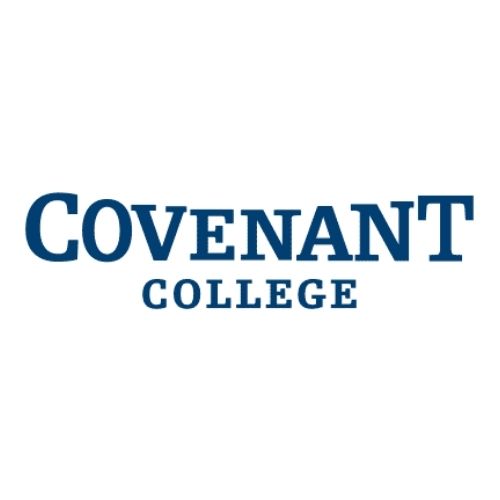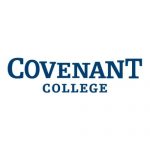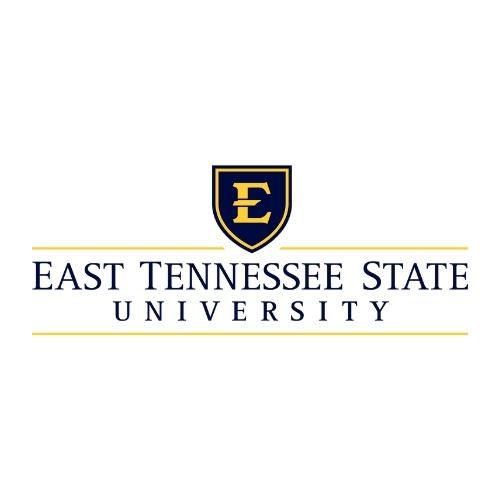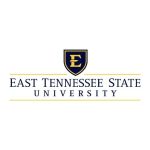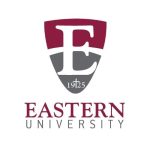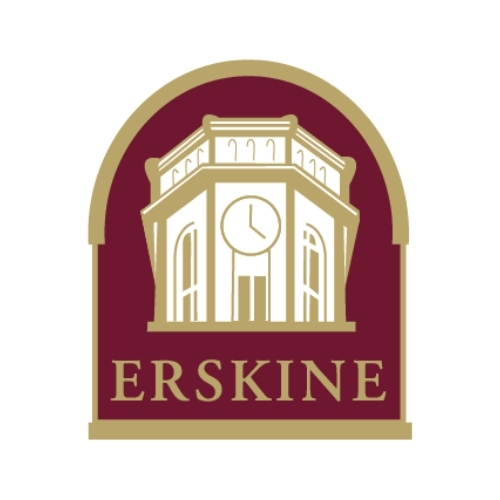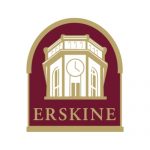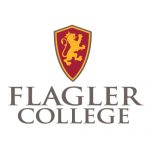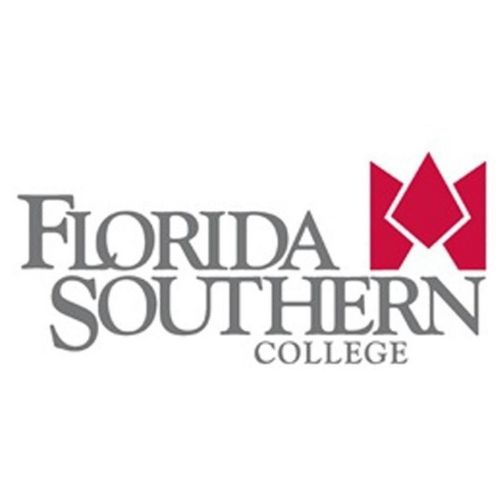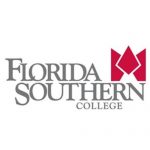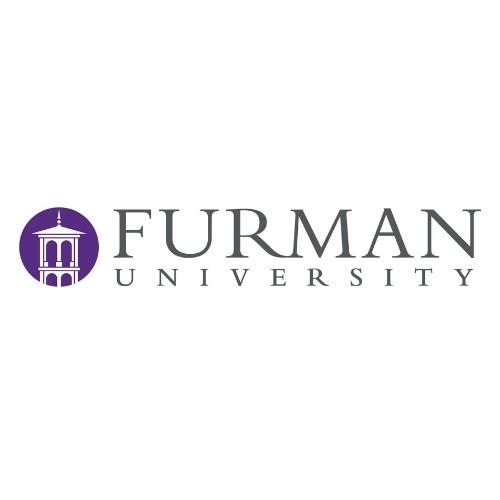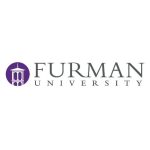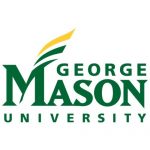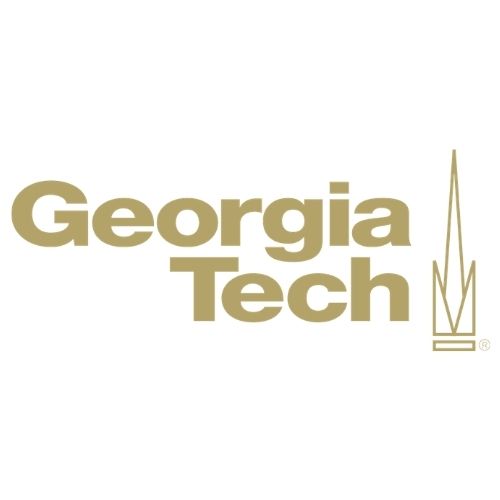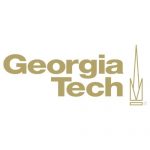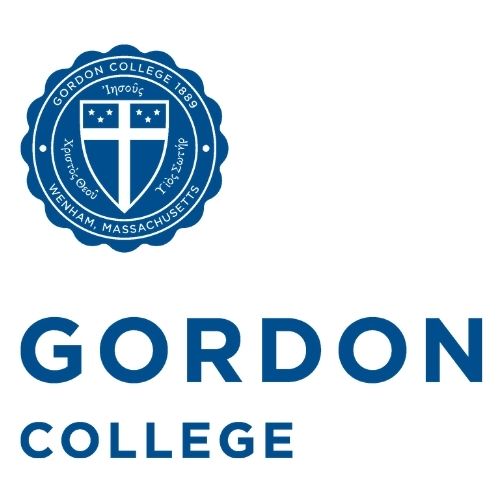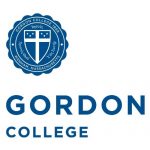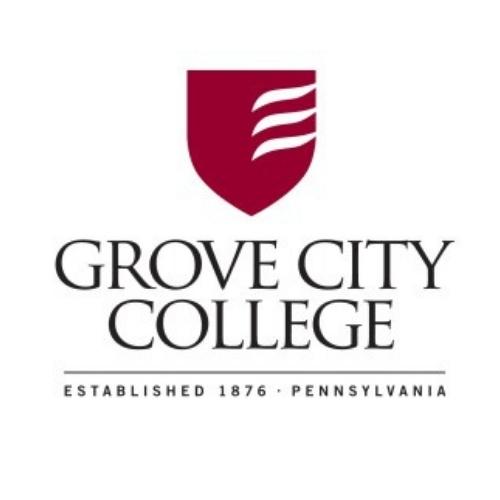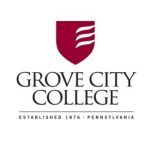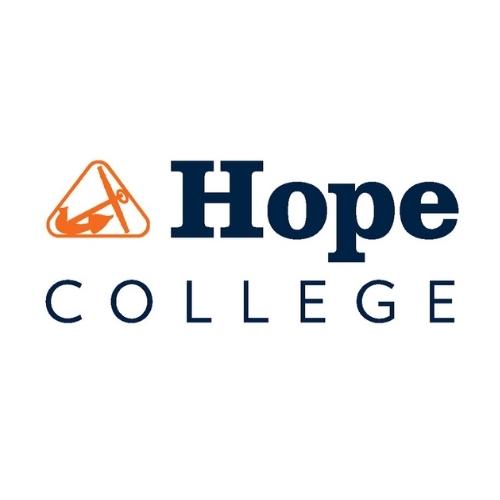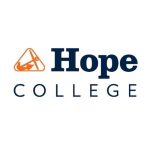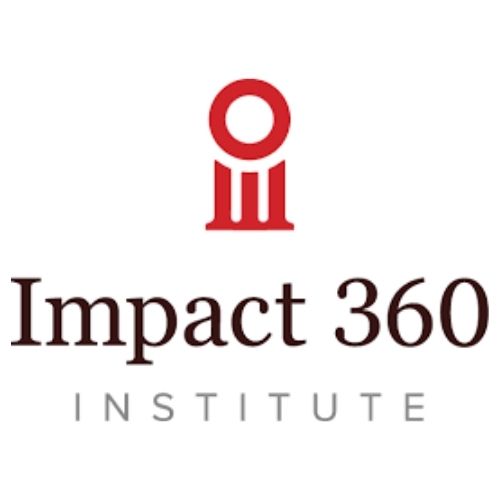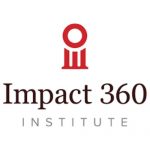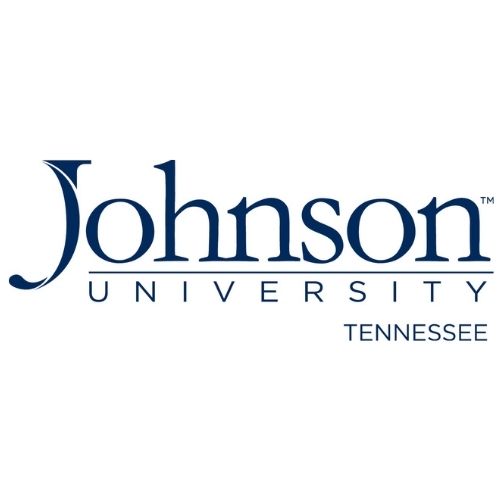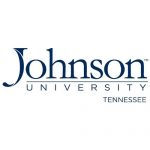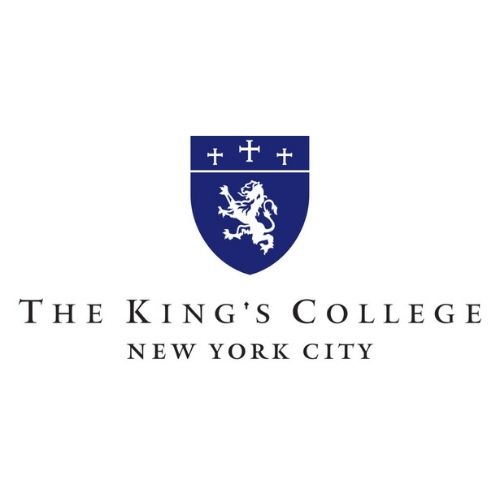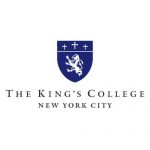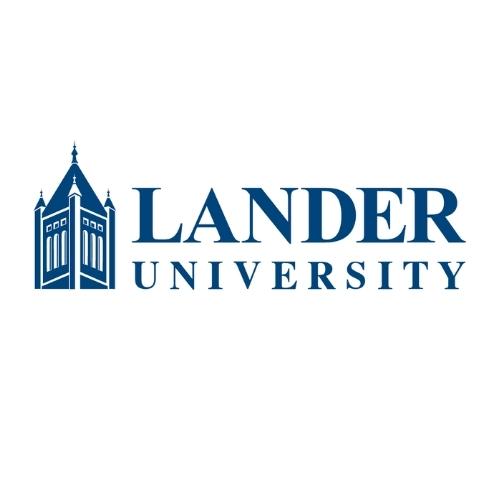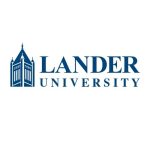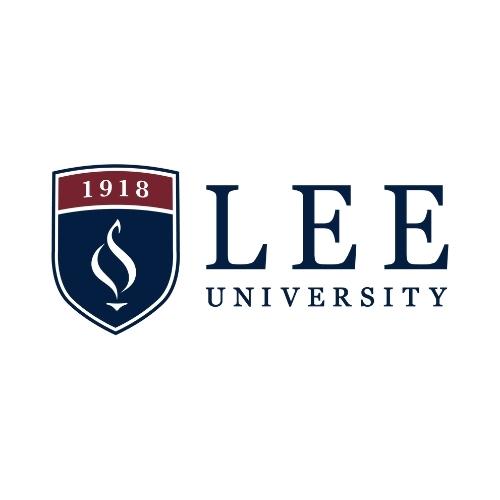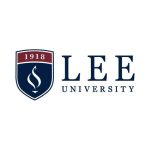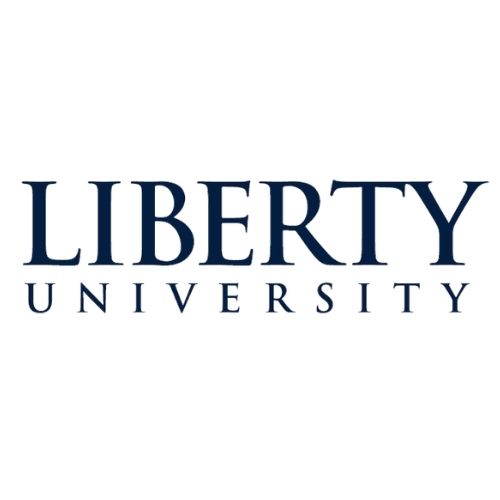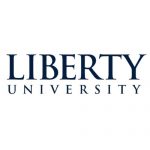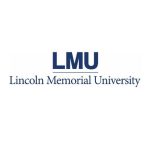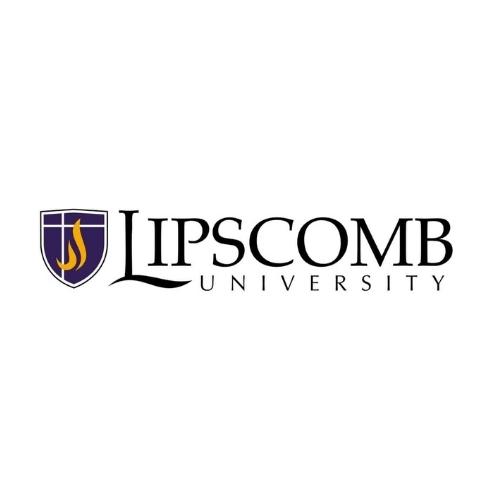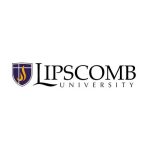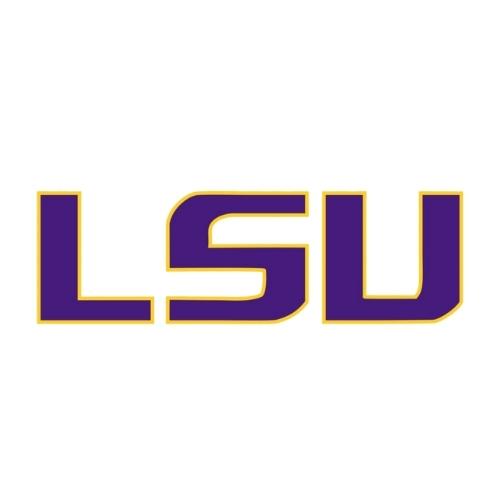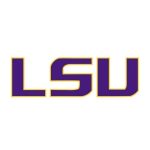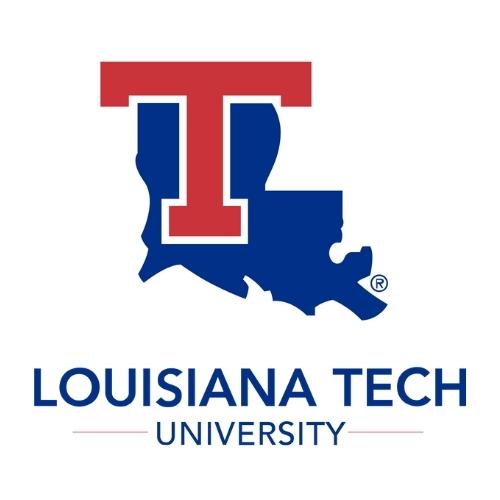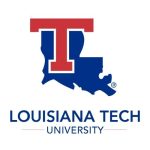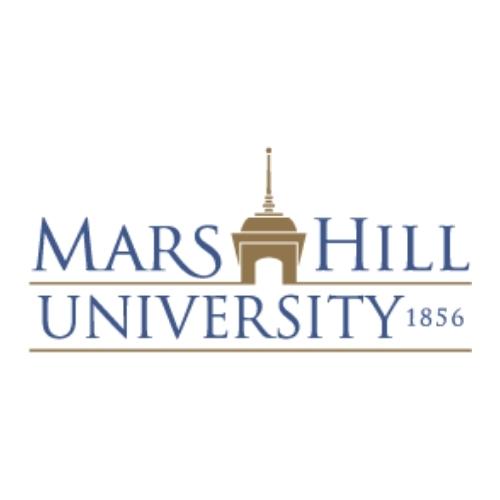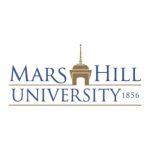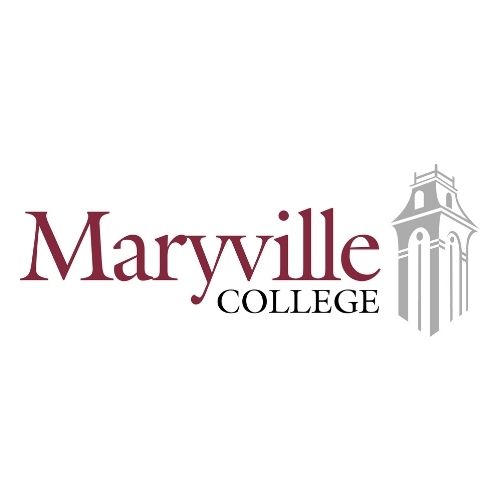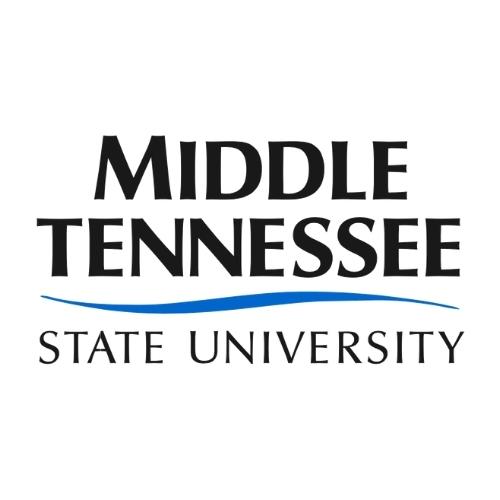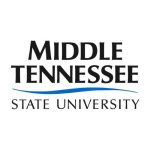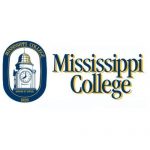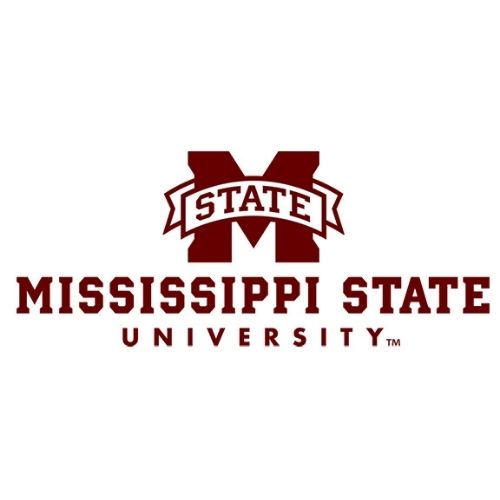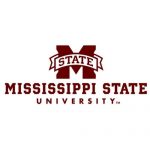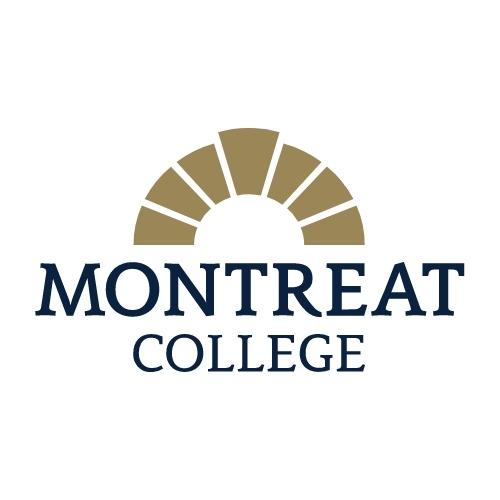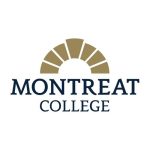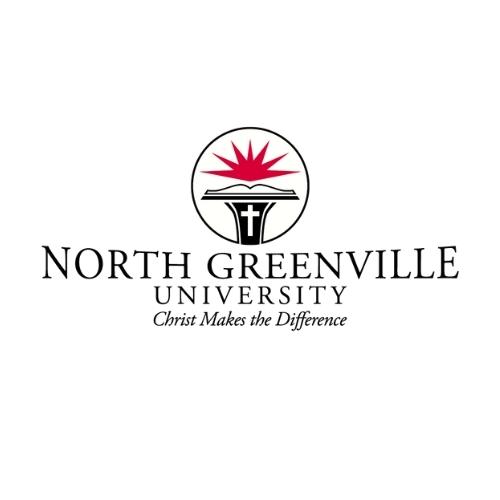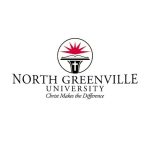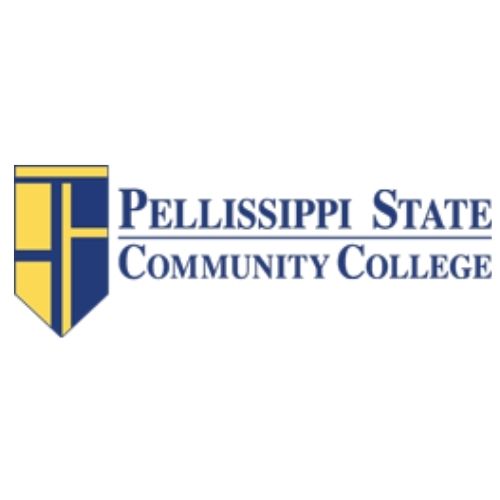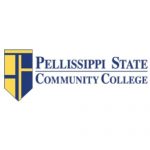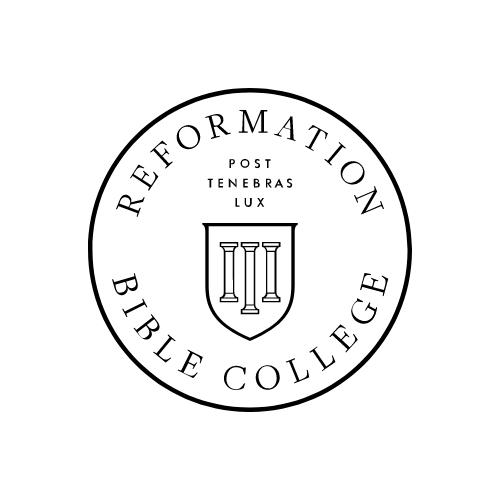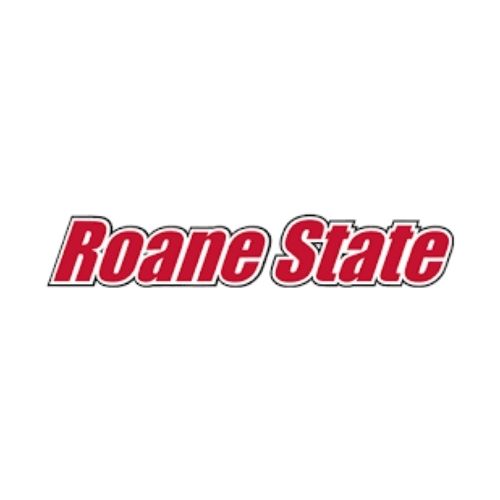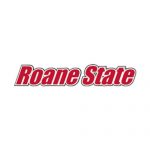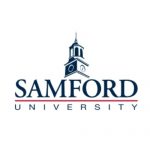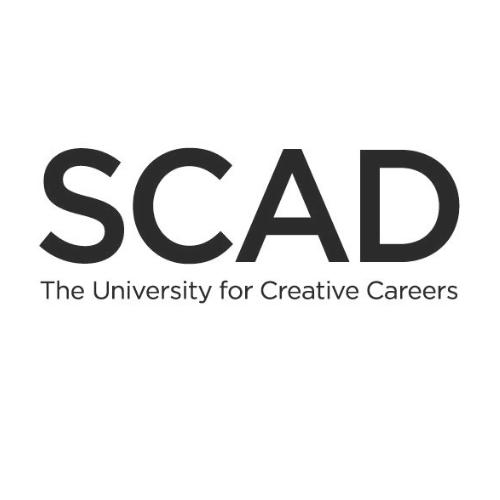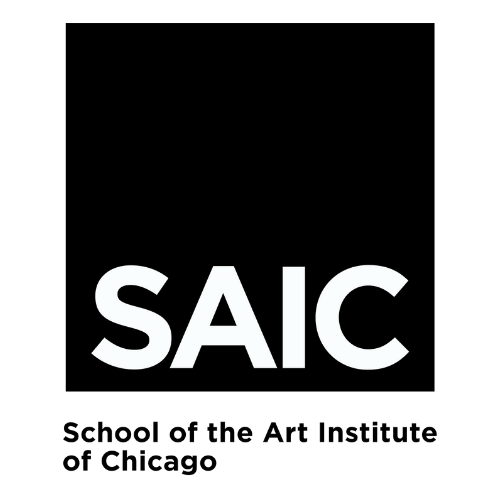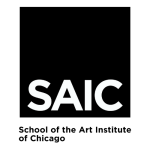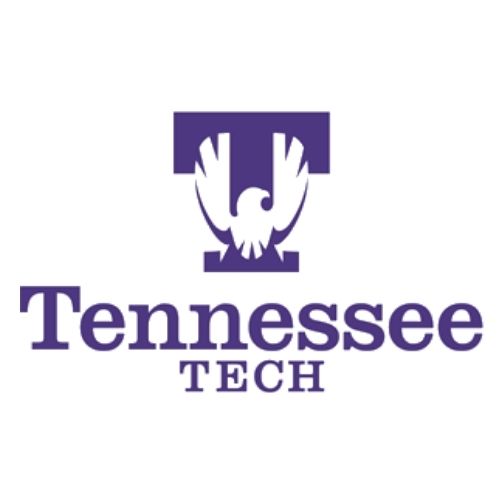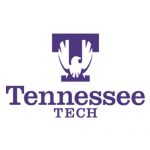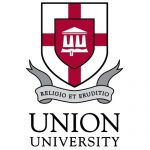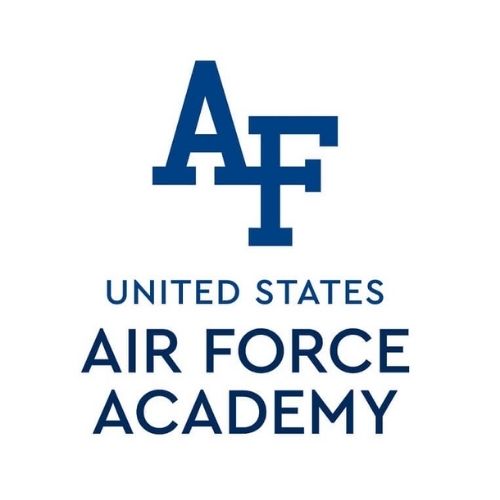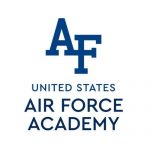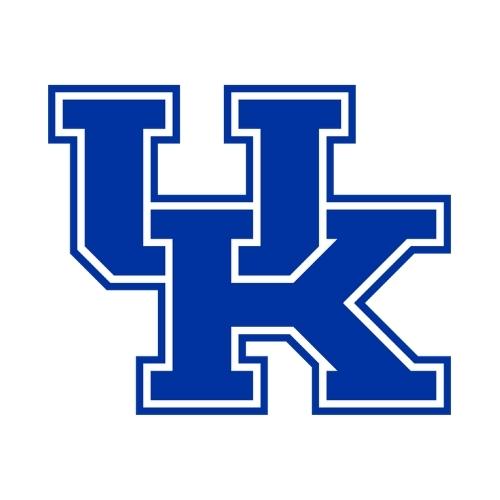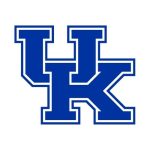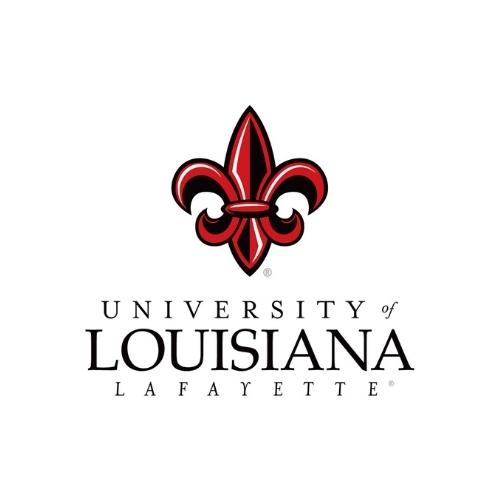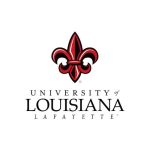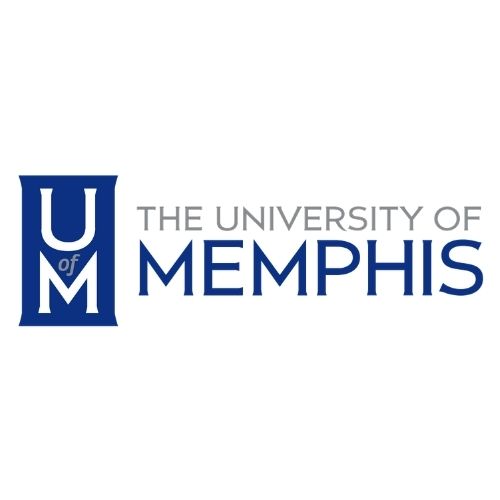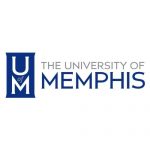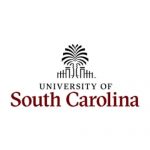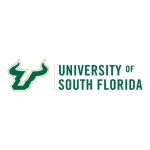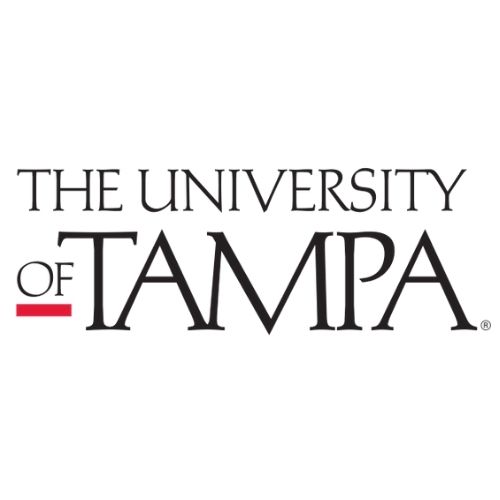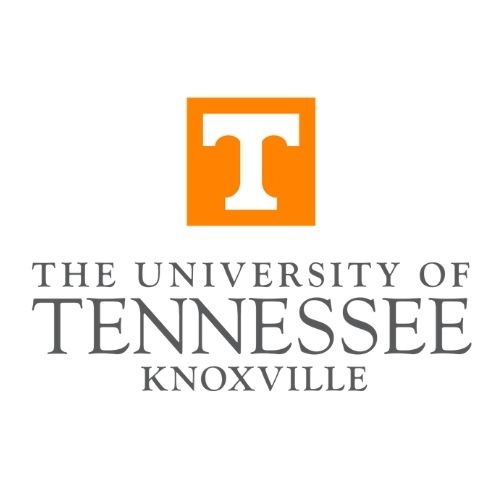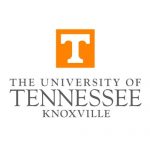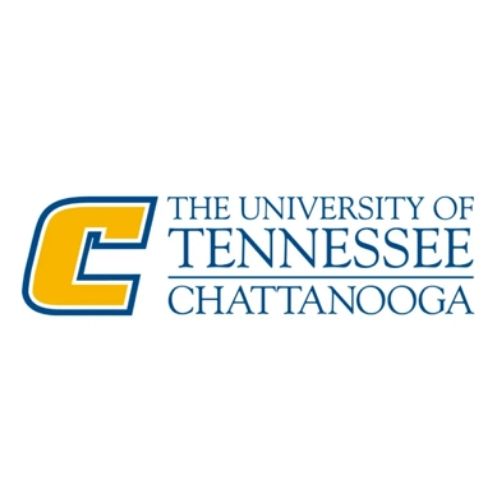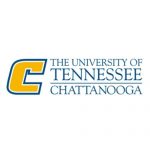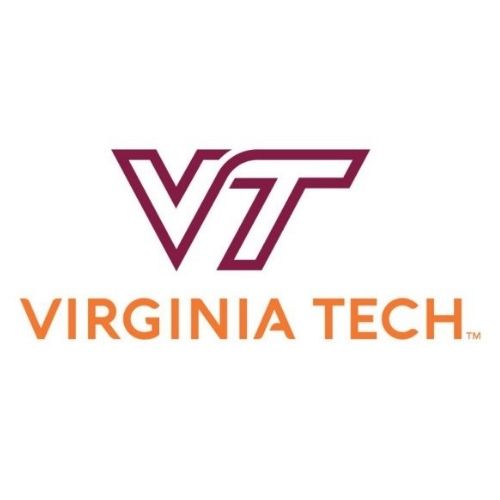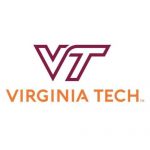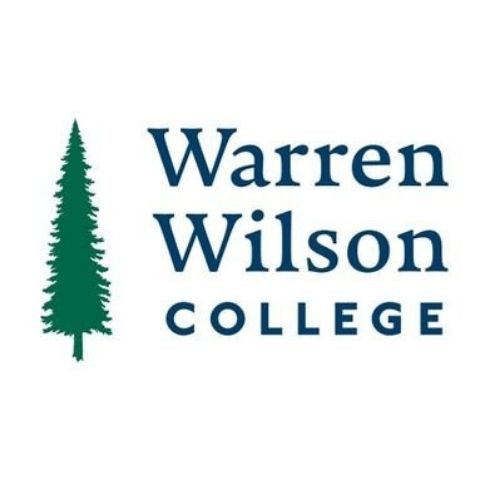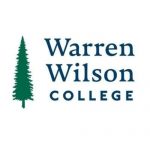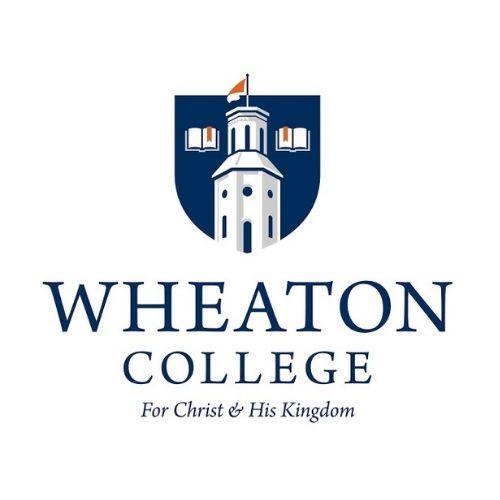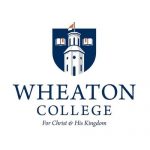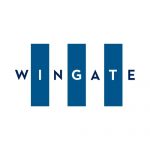 Open House
Tuesday, November 7
Make plans to join us and reserve your spot below.
Admissions Tours
Tours daily by appointment
Our campus is open for admissions tours. Come see us!
WELCOME FROM OUR HEAD OF SCHOOL
RECOVERING CLASSICAL CHRISTIAN EDUCATION
Sep 21-22 | P/T Conf (Half Days)
Oct 6 | Fall-hall-a
Oct 23-27 | Fall Break
Nov 7 | Admissions Open House
Nov 20-24 | Thanksgiving Break
Dec 18-Jan 2 | Christmas Break
Feb 12-16 | February Break
Mar 29-Apr 5 | Spring Break
Please check your FACTS account for the full academic calendar.