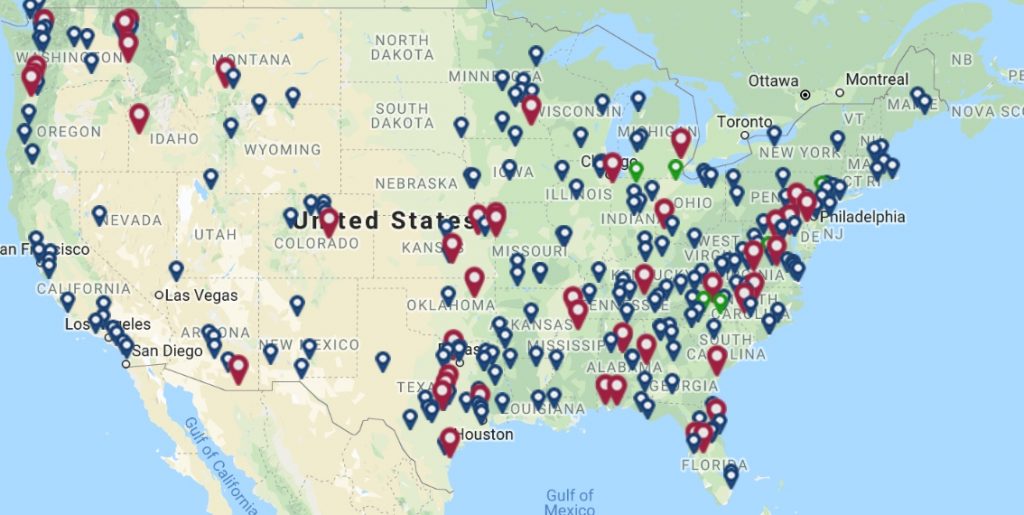 Paideia Is Part of a Growing Movement
Do you wonder why Paideia is different? Our school is part of a growing movement to recover classical Christian education.
In 1991, Douglas Wilson published "Recovering the Lost Tools of Learning." This book described his efforts to create an approach to distinctly Christian education. As a result, classical Christian schools began launching. "There must have been a huge pent-up demand for something different. For Christian schools that did scholarship really well and that did discipleship really well. And so you saw, between the mid-90s and the mid-2000s, schools pop up all over the country." (Keith Nix, Headmaster Veritas School, Richmond, VA)
A small group of Knoxville families became interested in this growing movement in Christian education. After that, Paideia Academy opened its doors in 2004 with 20 students and 3 teachers. Similar to other classical Christian schools across the U.S., it has grown to over 200 students.
Watch this video from the Association of Classical Christian Schools for a snapshot of that growing movement.
Paideia's Head of School shared this video with school parents at the 2018 State of the School address. "I'm not sure if this video will make you feel more crazy or less crazy. But you'll know you're not alone."
After that, board chairman Randy Sadler told parents, "You are the real heroes of the classical Christian education movement."