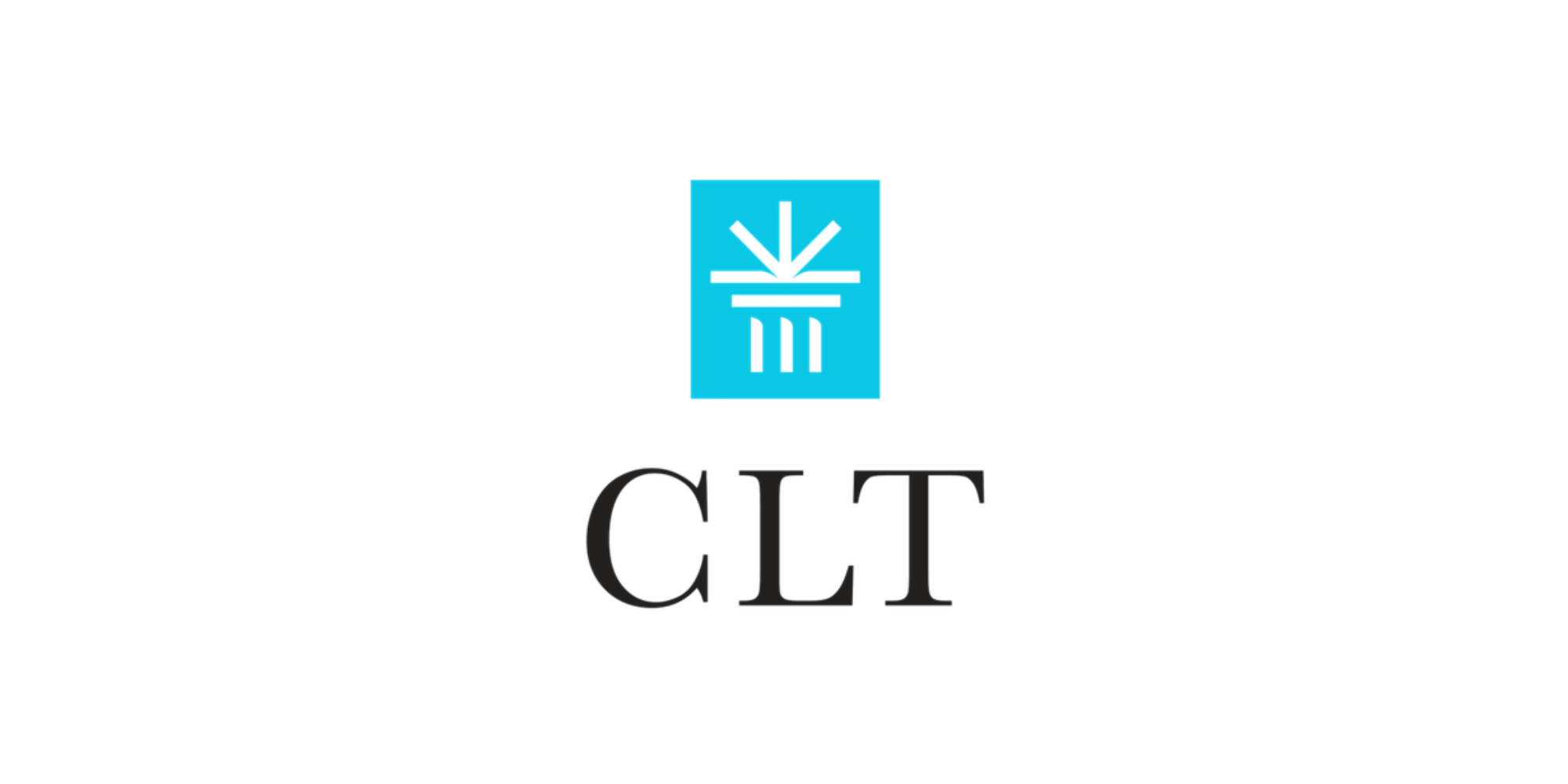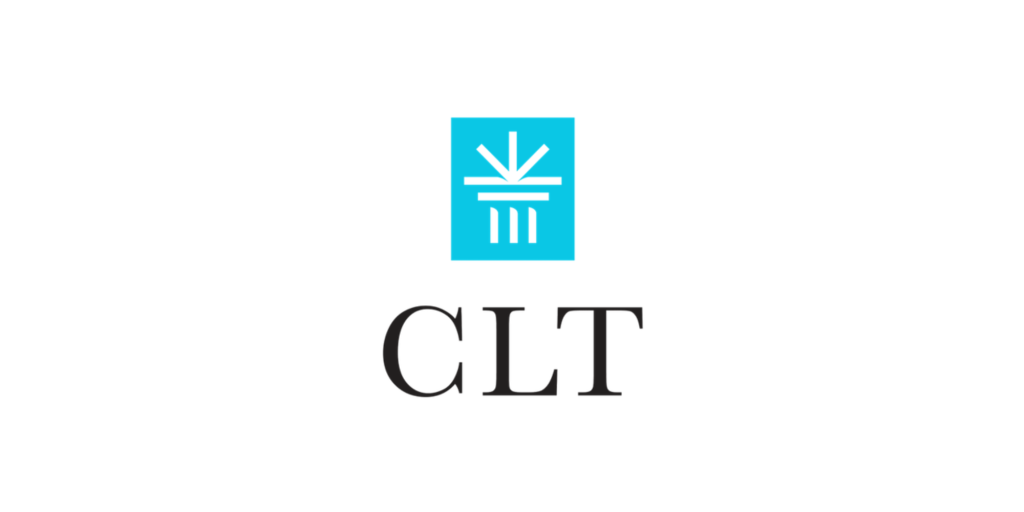 Paideia Academy Student Receives National Award for the CLT10
Mitchell Clapp, Paideia Academy, Class of 2024, has been named a 2022 National Award Winner by the Classic Learning Test for his outstanding performance on the CLT10 assessment. This award recognizes Clapp for scoring in the top 1% of all CLT10 test-takers in the 2021-22 academic year.
The CLT10 is a college preparatory exam and PSAT® alternative designed for 9th and 10th graders and offered by the Classic Learning Test. Evaluating English, math, and critical reasoning skills, it provides a comprehensive measure of achievement and aptitude and engages students with classic texts from the most influential authors and thinkers across time. Since its inception in 2016, Classic Learning Test has sought to offer assessments steeped in more intellectually rich and rigorous content than other standardized tests.
Out of the thousands of students who take the CLT10 every year, Clapp has made a remarkable achievement. See the full list of CLT 2022 Student Awards.