Paideia Academy is reopening for the 2020-2021 school year on Monday, August 3, 2020.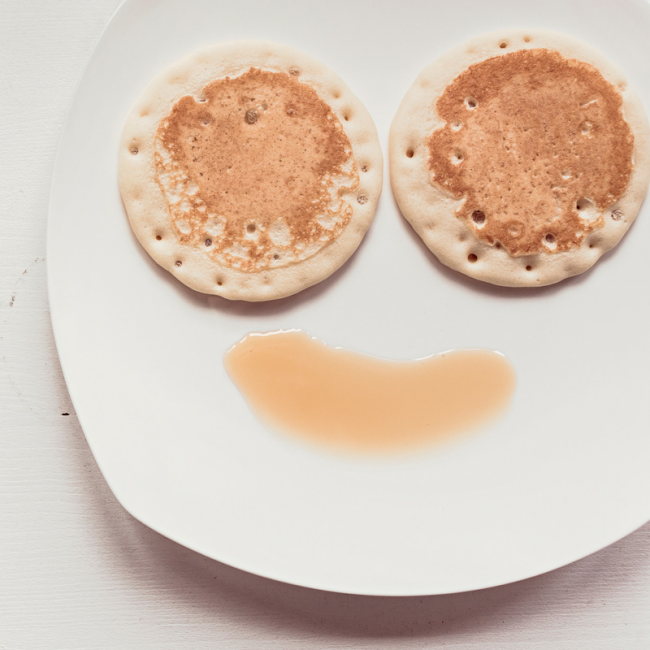 This is a fun and yummy event which will be held at Aubrey's on Saturday, August 25th from 8:00 – 9:30 a.m.
Led by our talented faculty, your children will enjoy enhancing skills, learning new ones, building relationships, and engaging in fun activities this summer.